Listen on our external player for non-stop, uninterupted soul sounds
FOR LIKE-MINDED LOVERS OF ALL THAT IS SOULFUL, THIS STATION IS FOR YOU
BRINGING YOU QUALITY SOUL, RNB, NEO, OLD SCHOOL N BOOGIE
​
WITH 24/7 STREAMING THIS IS SOULSTERS HEAVEN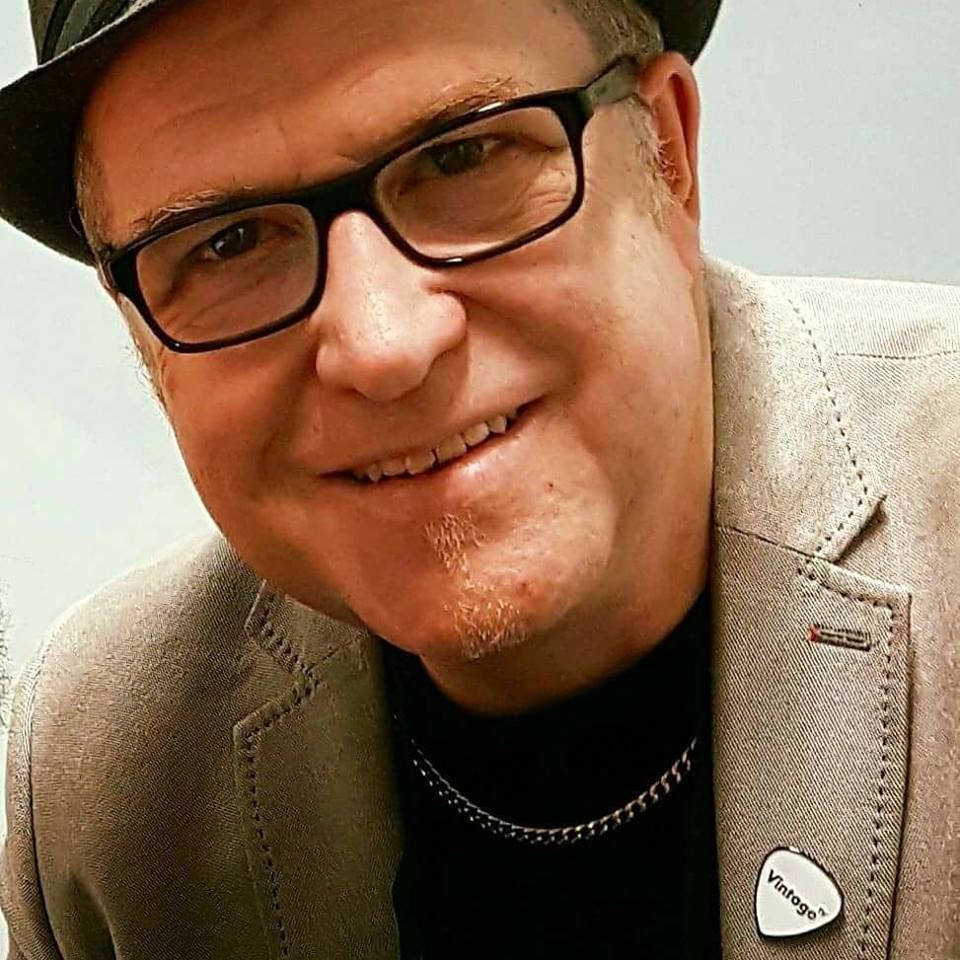 Keith Stewart
Keith Stewarts Passion for Soul Music drove him to launch BreezerSoul Radio in 2017… Soul Music for like-minded lovers of the Genre. Keith's Aim is to bring Quality Soul music through the radio station. Non-stop 24/7 commercial free, no news, no sport – just non-stop Soulfulness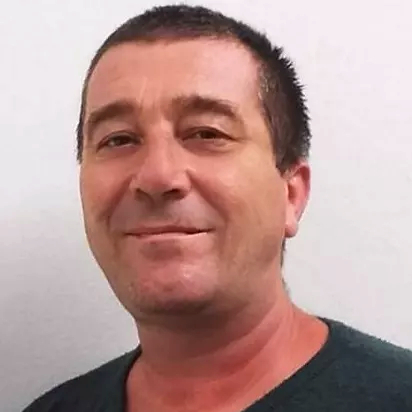 Johnnie Blair
Johnnie started DJ'ing at the young age of 15 and started working nightclubs at 17 and at the age of 21 became the resident DJ at Weymouth`s Malibu club ( the towns soul club ). Along with another DJ from the Malibu club  Johnnie started New Look Radio which is now played in every New Look store in Europe!
In 1995 Johnnie moved to Greece to continue the DJ life!
And now proudly in his 3rd year presenting his Friday night shows on Breezersoul radio after meeting the legend that is Keith Stewart in Corfu.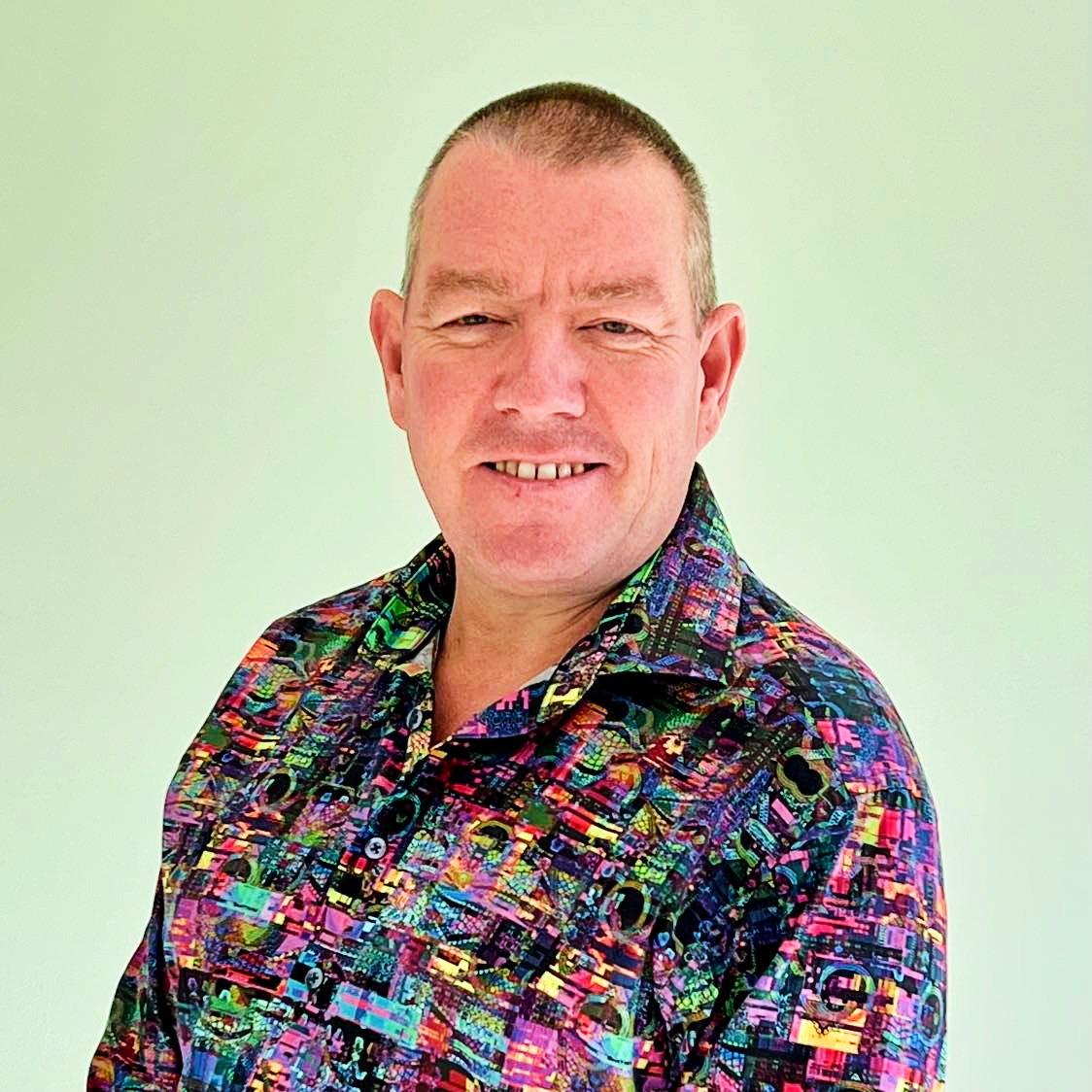 Mark E Burton
I have always loved music from an early age and I started moving into mobile DJing in1987 and formed a career over the next 30 years working in nightclubs to wedding venues and celebrity parties of the Rich and famous. When I gave it up for a quiet life in 2013 to try to spend more time with the family and now giving my expertise and knowledge to performing on BreezerSoul radio and events to create new friendships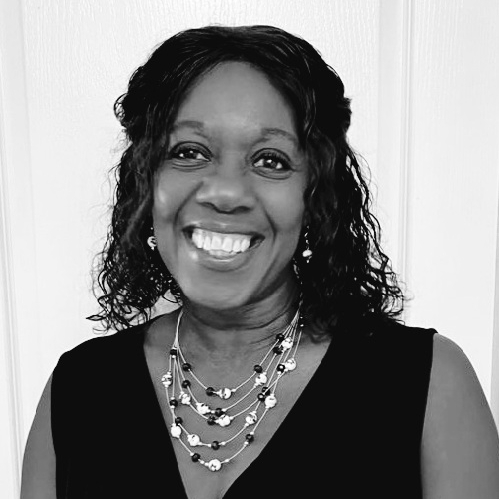 Joanie Carter
Hi I'm Joanie
Music has been my passion for as long as I can remember. Growing up in a large West Indian household which was always full of music I guess definitely helped.
My love for soul music started in the 70s which progressed to me listening to radio Luxembourg, then I started attending soul all dayers/weekenders and have no desire to stop!
I love being part of the BreezerSoul family and look forward to bringing you some sweet Soul music with a chunk of Funk and a splash of Reggae.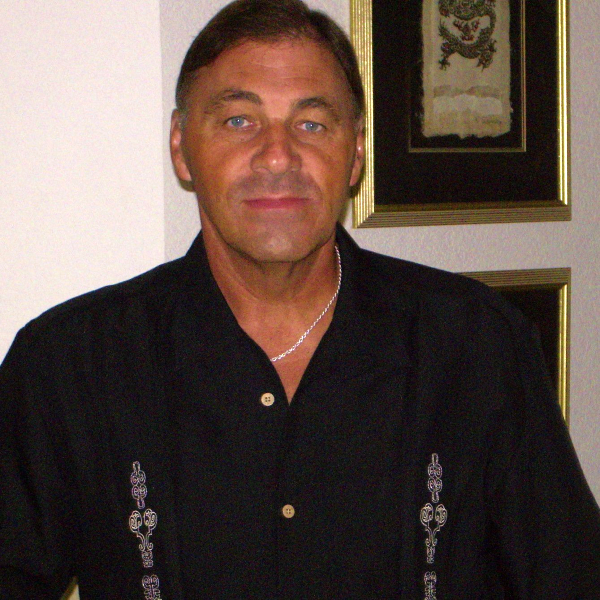 Sid Reed
I started DJing as a teenager before moving to the USA. Climbing the corporate ladder meant less time to DJ although I kept up with the music. A few years ago I started listening to BreezerSoul and my long time friend, Keith Stewart. I got the bug again. I started putting together show clips, got some new jingles, and finally did a couple of shows to fill in. I am excited about doing more shows in the future and glad to be part of the BreezerSoul DJ team.
24/7 radio
We are committed to bring non stop Soulfulnes to like minded listeners world wide with regular live shows from gifted presenters who live and breath Soul music
holidays
We are excited to bring our 2nd overseas event for BreezerSoul Radio..Soul Delights 1st -8th Oct 2023
events
We pride ourselves in organising regular well attended events…Soul Cruises/ All Dayers/ Nights out etc…
Early booking is advisable as they sell out fast!!
Private
Having an event? We are available for hire for outside broadcasting or private functions. Get in touch

Copyright © 2022 BreezerSoul ®